Natural Mixed Color Pebble Stone Decoration River Stone in Garden and Landscaping

  High Quality, multi colore pebble stones perfect for any landscape or hardscape project. Small and consistent in size with various colors to add some pop to your project.

  Applications: ues for your pool edges, between your slabs, in your pathways, for tree bases and also for interior decoration use in green spaces and bathrooms.

  Size: 3 Graded,10-20mm,20-30mm,30-50mm,50-80mm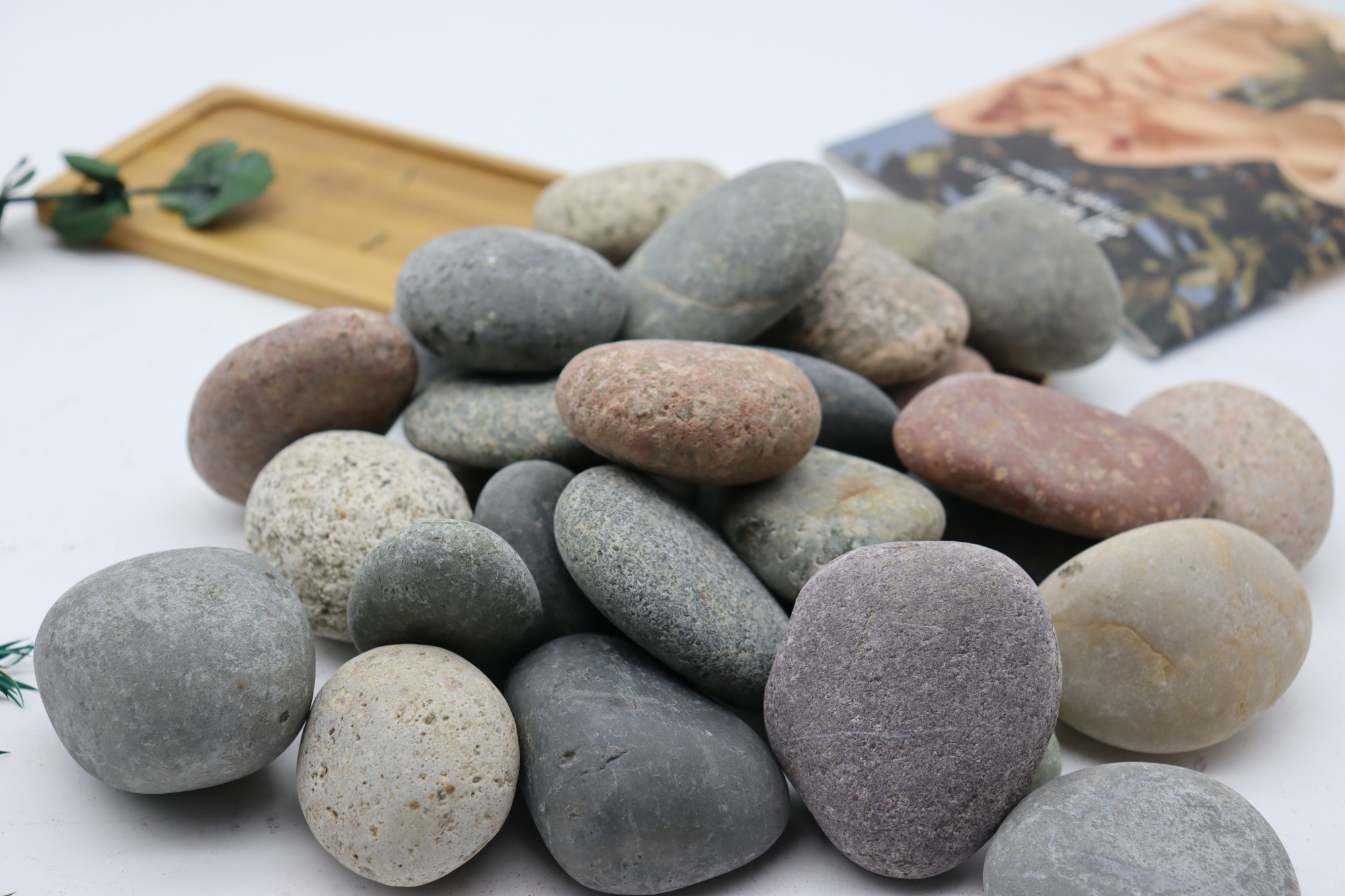 Mixed Color Pebble Stone



Use multi colore pebble stone to create wandering paths, keep weeds at bay around trees, or accent landscape features, including fountains and water features.



Enhance and bring the wow factor to any project with these colorful natural pebble stones.