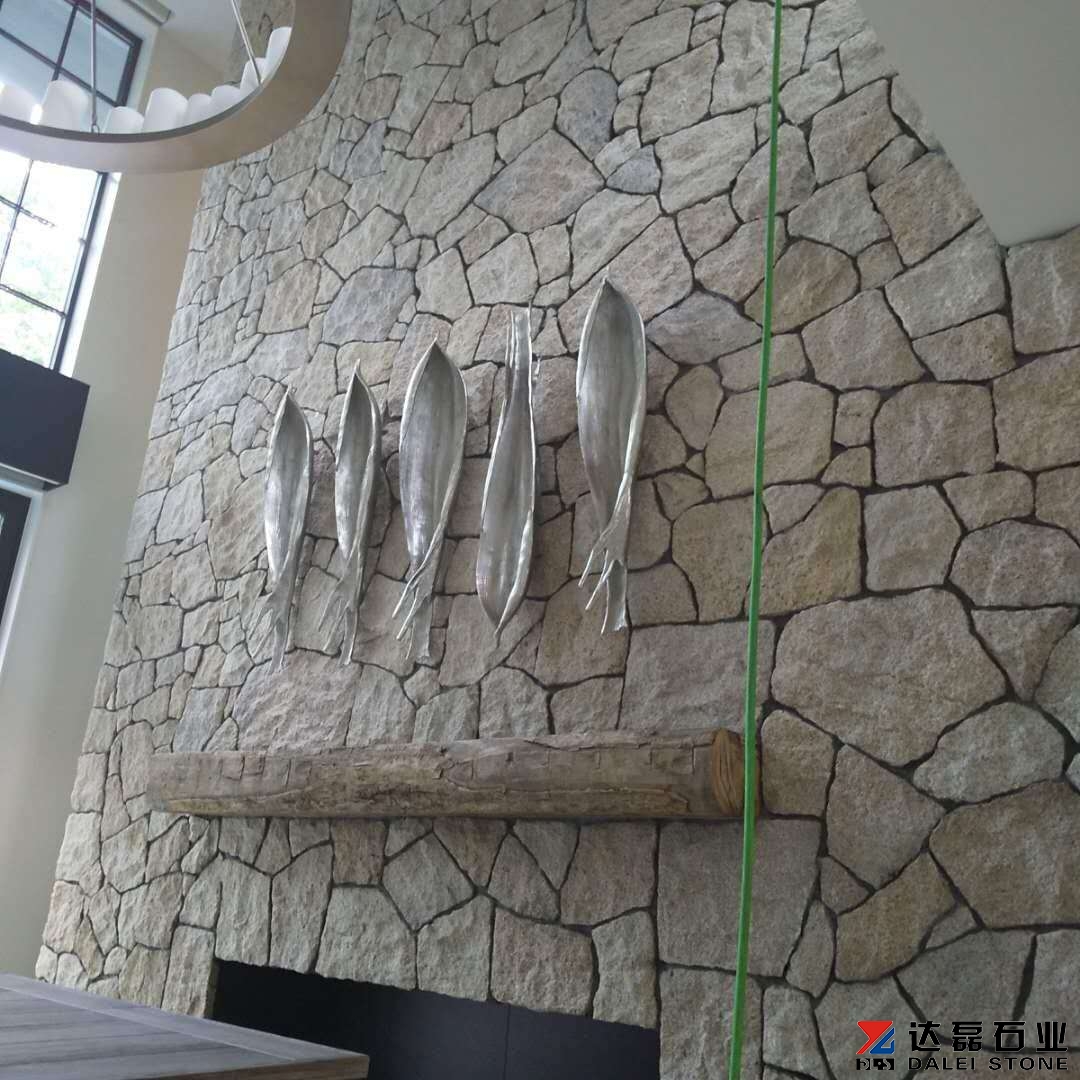 G682 Granite Rusty Yellow Wall Stone range comes in individual pieces. These stones are used widely by leading architects, developers and designers.




Whether you are building, remodeling or designing your very own dream DIY project, our irregular stone wall cladding has the perfect stone profile to fit your needs.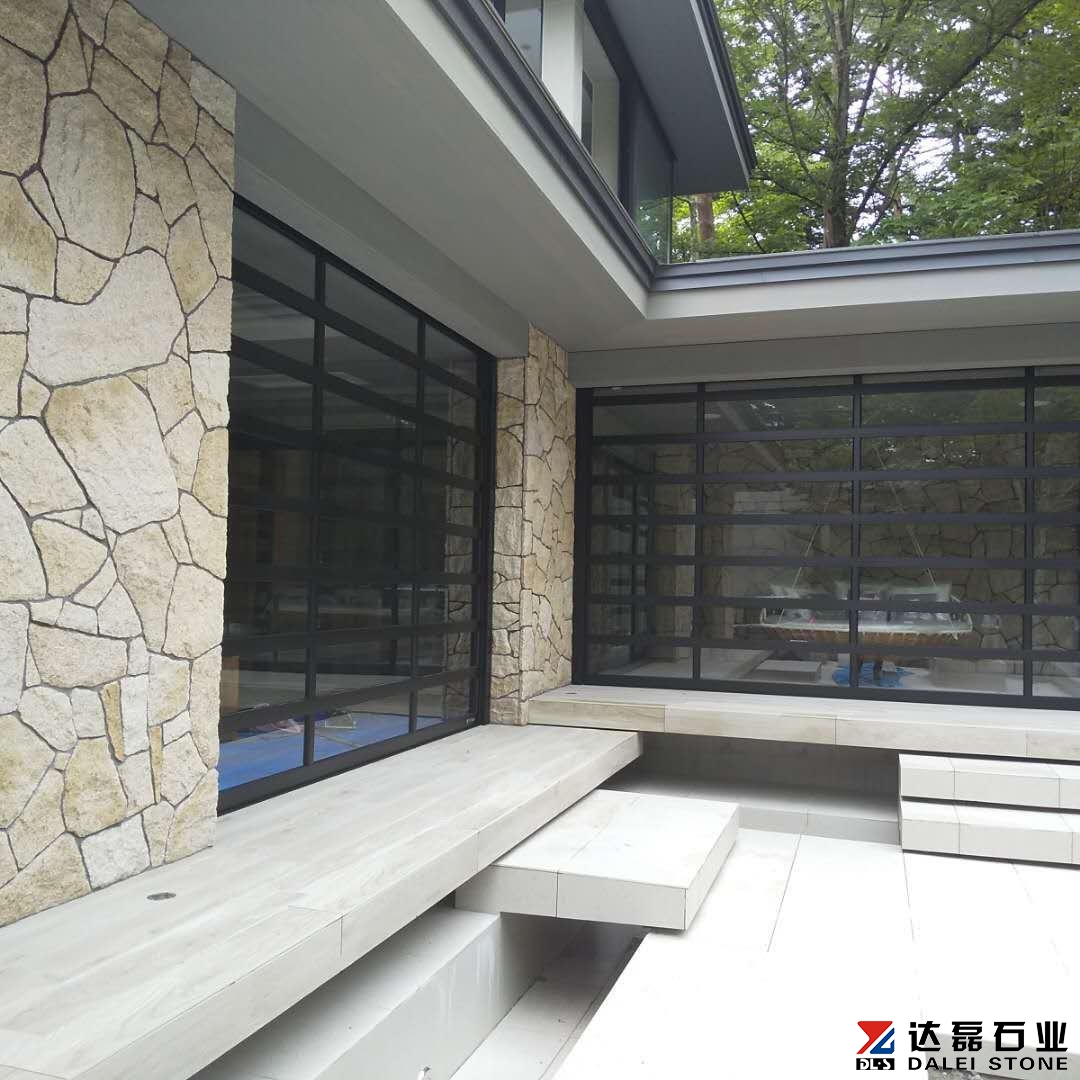 Suited to interior or exterior features, the G682 Granite Rusty Yellow Wall Stone is sure to impress.


We work with individuals building their own houses as well as housing developers building on a larger scale.Please send detailed inquiry.We will check best price to you as soon as possible.